Welcome to
Elite Nails

You will like to look like goddes every day!
Elite Nails services combine botanical and advanced cosmeceutical ingredients with the Science of Beauty.
Elite Nails
Why Choose Us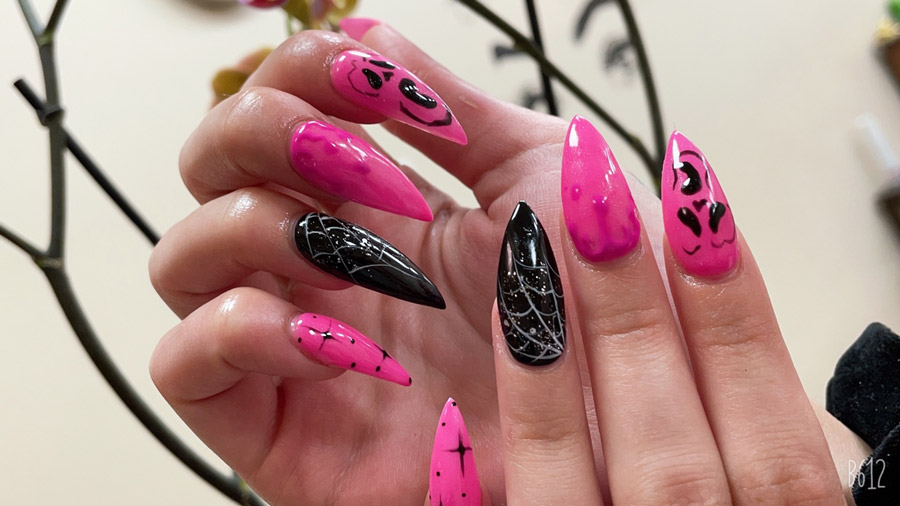 Elite Nails is one of the best nail & spa salon located 1001 W 120th Ave #120, Westminster, CO 80234 – where you would definitely find what you are looking for! More charming with smooth and soft skin when using our waxing service or be stylish with beautiful nail, having strong and healthy nails after our nail care process.
Open Hours
Mon – Sat: 9:00AM – 7:00PM
Customer Reviews
The following reviews are taken from Google. We don't edit them in any way.
As you can see, the vast majority of our customers love the service we provide at Elite Nails.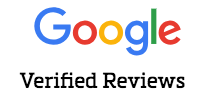 It was my first time today. They were all so kind. Mike is AMAZING! He is meticulous and an artist.

Siobhain OConnor


September 16, 2023

Kimmie is the best!! She always does an amazing job. I highly recommend going to her ASAP! She's so good you won't want to go anywhere else

Caroline Skram


July 27, 2023

Anna at station 7 stayed late to do my nails and I'm very happy with them! Anna took her time to make them look great even though it meant she... read more would leave a bit past closing. I've been going to this place on and off for about 5 years and I'm always happy when I leave.

Talia Rotella


July 13, 2023

I stopped in for the first time on Saturday. I got a pedicure and full set manicure. Roy did a great job and was gentle but did a great job.... read more While I was sitting there getting my toes done, I was very impressed with the amazing team of workers. The system they have works so very well, and they were alternating so smoothly onto the next. Tina was the one who did my nails and she was so kind and welcoming. She did an amazing job on my nails. She was busy coordinating her team, answering any questions and taking phone calls, however it didn't stop her or keep her from doing my nails. She did a great job and is a great team leader. The environment was great. I'm obviously going to be going back! If I could give you 10 stars I would . ⭐️ ⭐️⭐️⭐️⭐️⭐️⭐️⭐️⭐️⭐️

Alyssa Delgado


June 26, 2023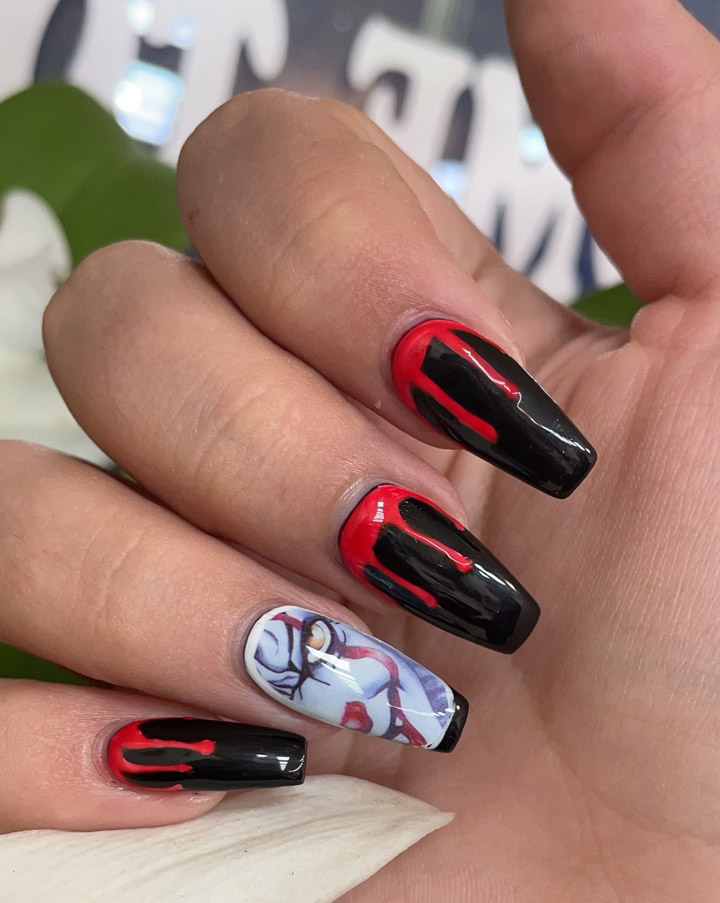 Elite Nails
Appointment